We are digital services and problems solutions providing company
Helping Entrepreneurs, Startups and Enterprises with Technology
How We Help?
Our solutions are optimized to meet your specific needs and goals, helping you stand out in a crowded marketplace and achieve growth. Let us help you take your business to the next level with our beautiful designs, bespoke development and expert solutions.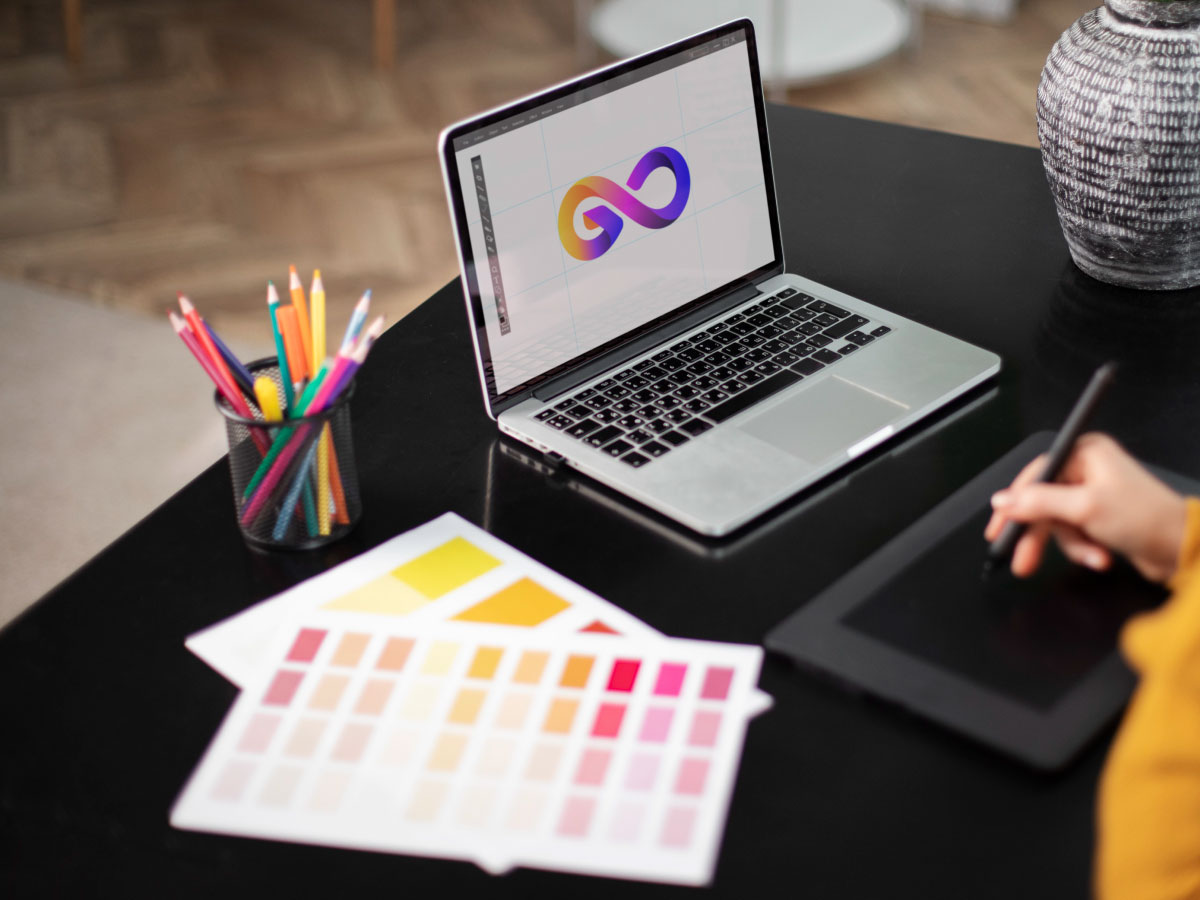 Design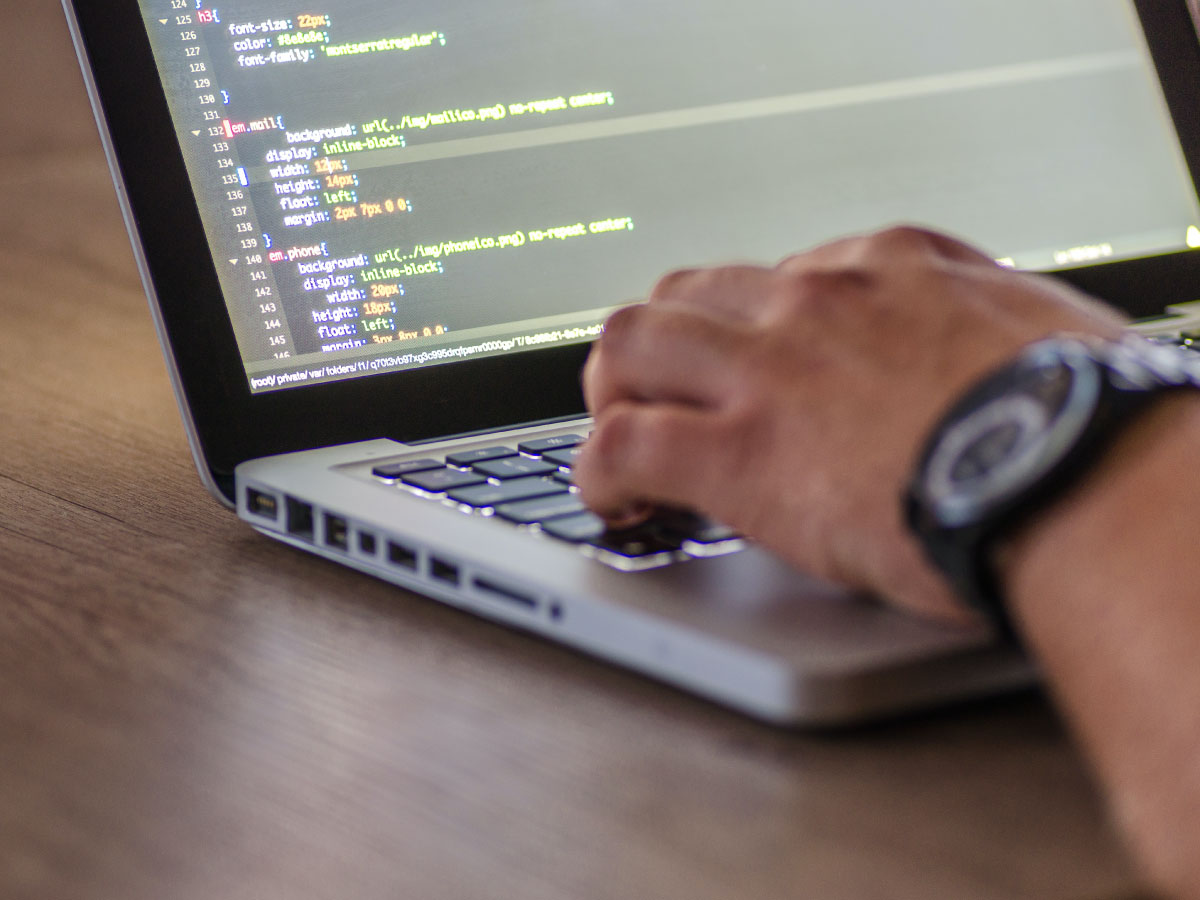 Development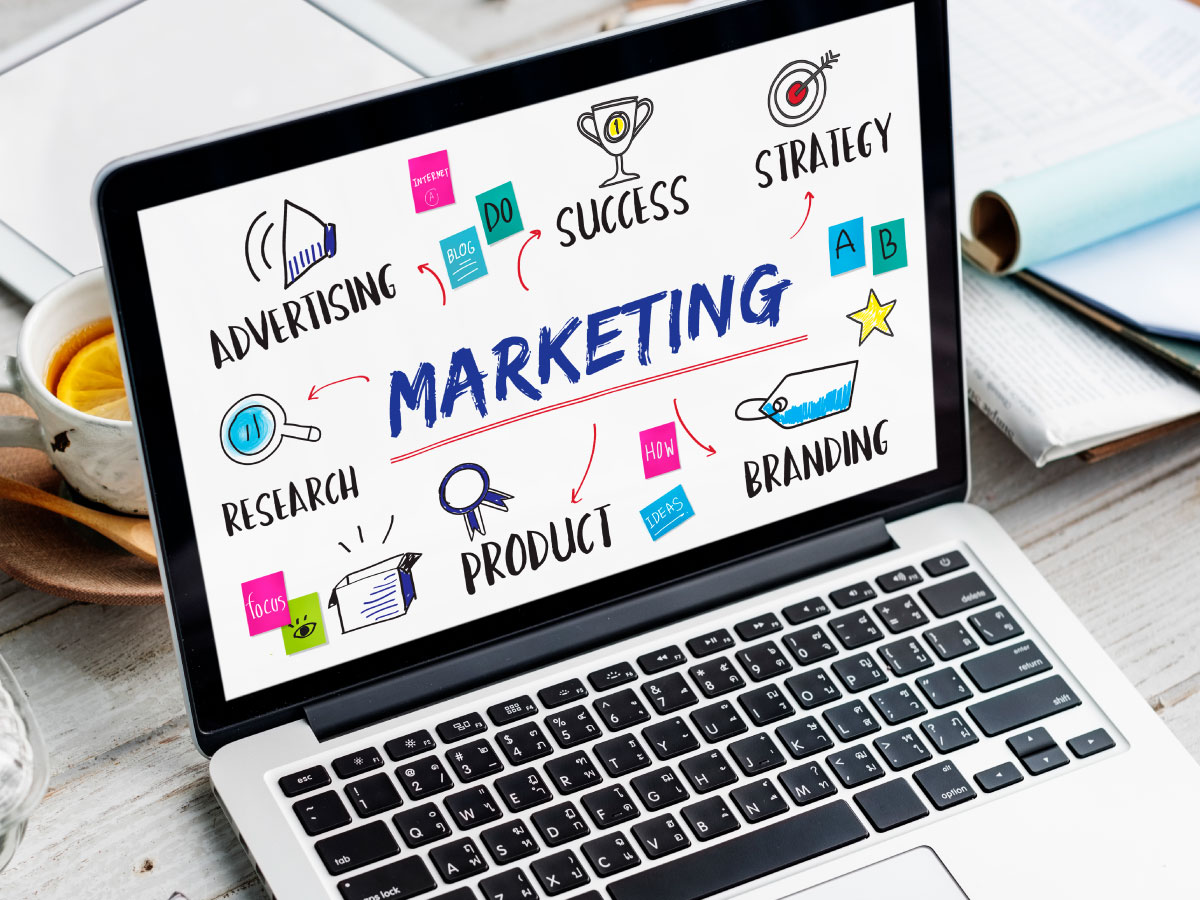 Marketing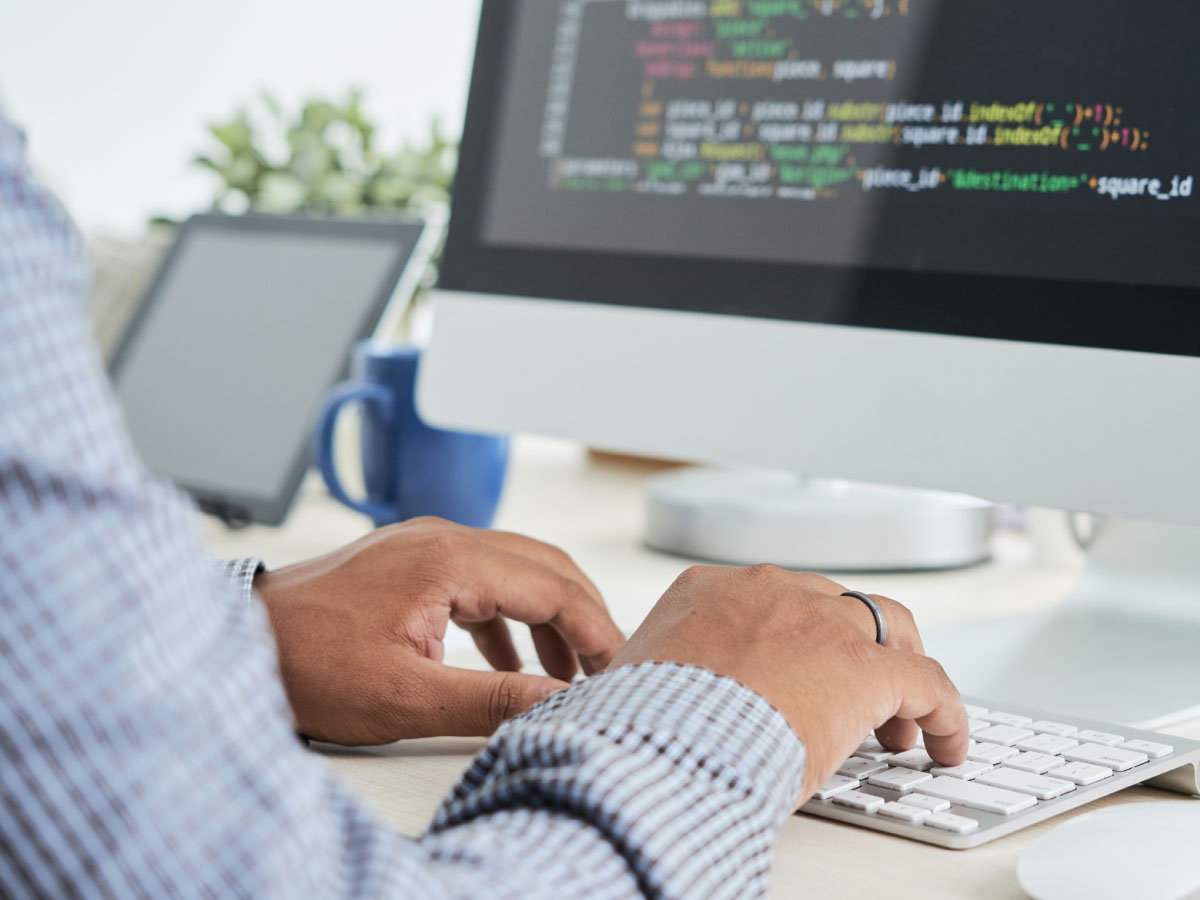 Automation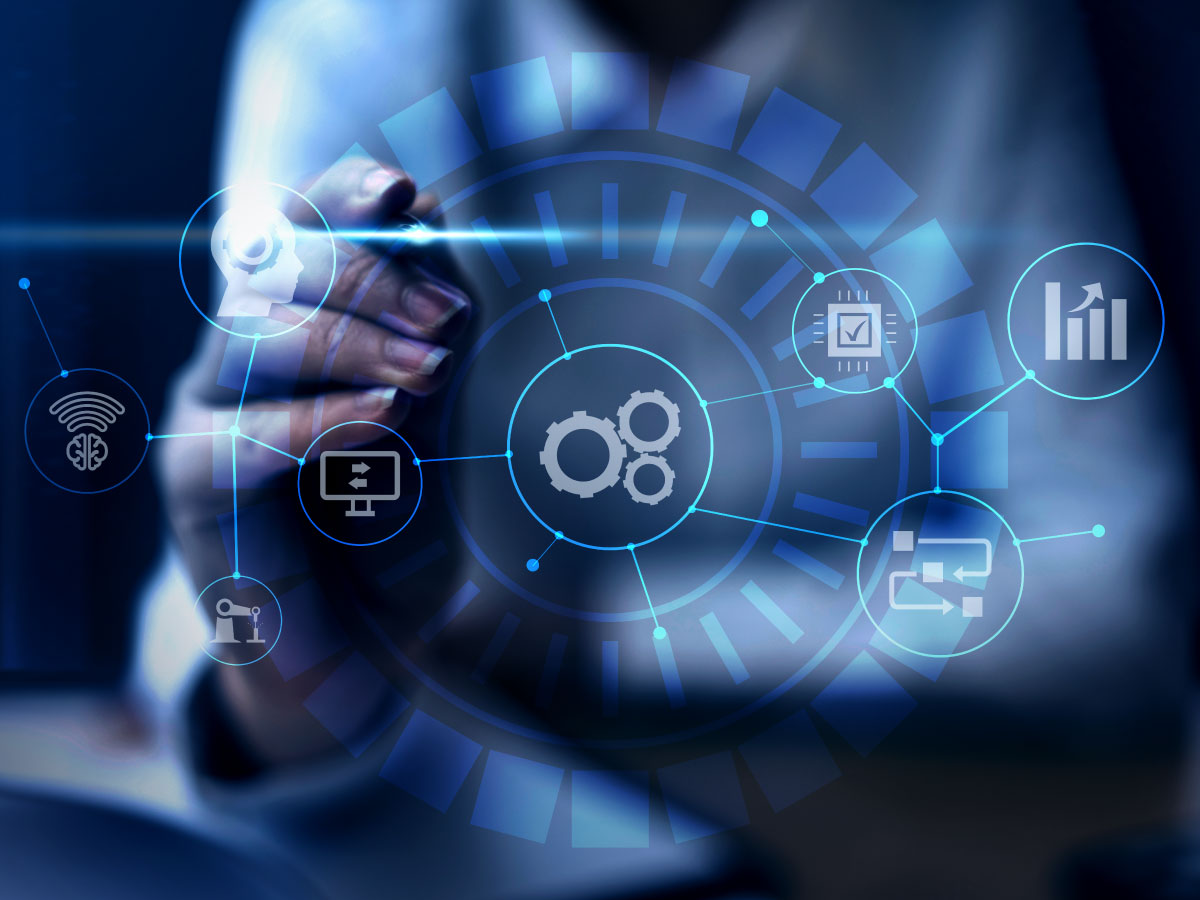 Solutions
Trusted By
Industry leaders, top companies, entrepreneurs and startups worldwide. Our clients trust us to provide accurate and timely results, excellent customer service and support.
Overall, working with HM Developers was an absolute pleasure. I'm thrilled with the results they delivered. If you are looking for a website development and brand identity partner that cares about your business and success, I highly recommend giving them a call. You won't be disappointed!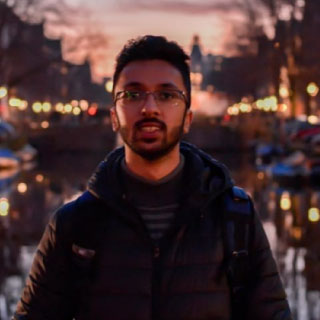 My friend recommended HM Developers for website development. We had an online session in which we provided our requirements. I can confidently say that they exceeded our expectations. From start to finish, they were professional and efficient. They finished the project quickly as we had strict deadlines. Mr. Hamza is highly recommended because of his service.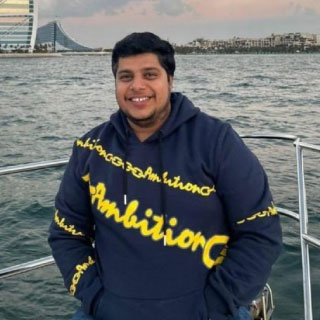 Highly recommended and economical service for web development and maintenance. I have been using their service for years now and am very satisfied.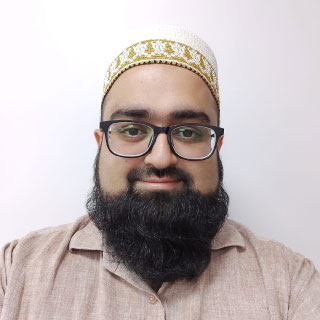 We had issue with software time attendance system which comes with the device but we needed custom software for our new device. We found HM Developers they did a fantastic job and would love to thanks them for a remarkable task. Now we feel we should have contacted them a lot earlier but clearly we're heading within the proper path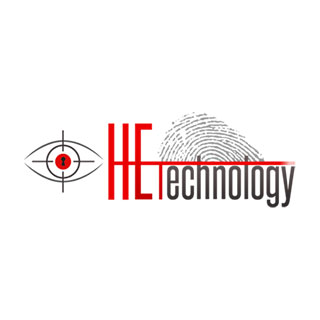 The experience from HM Developers was fantastic, and they did a very good job making sure this was as seamless as possible. The team was incredibly thoughtful and professional. It was clear that their team was passionate about their work, and, by extension, the success of their clients. HM Developers clearly listened to what we needed and made it happen. I would say that it was an excellent experience working with HM Developers!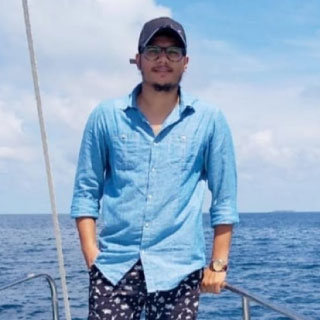 A good working relationship of 5 years with HM Developers, and they never disappoint. If you're looking for a reliable, talented team to help you build your brand identity and online presence, I highly recommend HM Developers. Their professionalism, creativity, and dedication to their clients are truly unmatched. Thank you for the digital solution which is helping my business.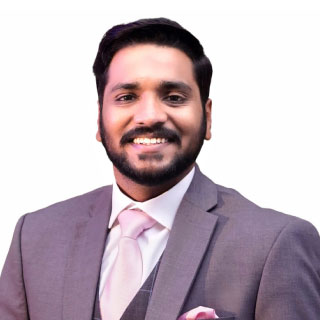 My experience working with HM Developers was fantastic. They help us in designing and developing a custom website for my business. The team was attentive, patient, and professional throughout the development process, and the result was a stunning website that perfectly captured the essence of my business. I highly recommend this team to anyone looking for custom website design and development.